B2B digital marketing strategy
Go-to-market that proves you get the market
Gripped optimise and scale go-to-market strategies for B2B SaaS and tech businesses to drive more demand to sales teams and accelerate revenue growth.
B2B buying habits have changed, again
Old-school tactics are becoming more expensive and less effective. Prospects don't want to talk to your sales team. Your pipeline is drying up. Momentum is slowing.
Meet your buyers where they are
95% of the sales process is complete before a prospect talks to sales. You need to understand how your buyer's buy and create a seamless, scalable customer buying journey online.
Obsess over your customers, relentlessly
Truly understanding your customers unlocks the knowledge of why, how and where they buy. Leave the guessing games in the past and double down on the channels that work. There's no point spending money for money's sake.
We'll go beyond this and find where your buyers are that you aren't and start building a presence there. Customer-centric thinking that gets you in front of your audience in ways you hadn't thought of, and supports you in creating compelling propositions for them.
Capture the low hanging fruit
Flip the way you think about the funnel. Educating your audience is important, but it's not the fastest route to revenue. Start at the bottom and capture the structured demand for your solution that is already out there.
We'll turn your buying process into an online sales process. We'll make sure your website reflects the conversations you have with prospects and put the foundations in place to start driving high-intent traffic.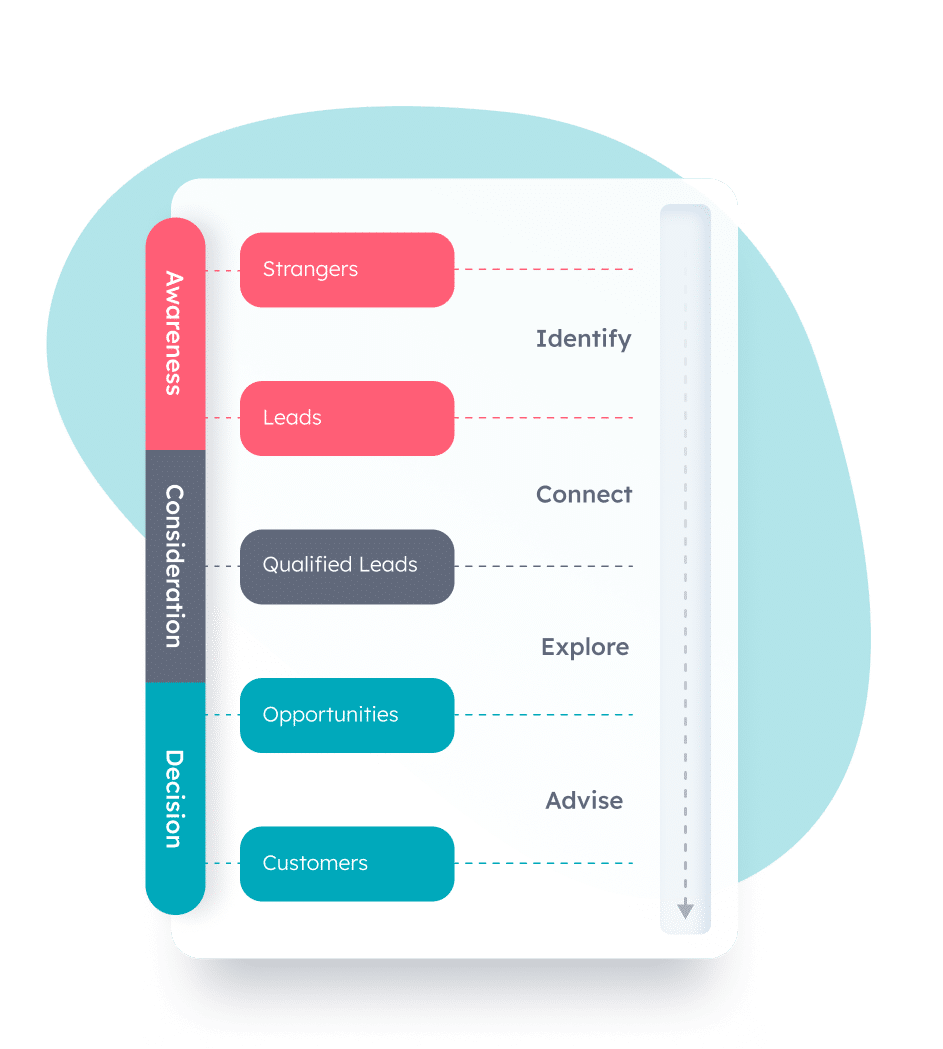 Focus on tomorrow's demand, today
B2B ad strategies are failing. Email nurtures aren't capturing attention. Sales are crying out for more leads and 30 eBook downloads per month just isn't going to cut it.
But how do you fix this if only 3% of your target market are ever in-market to buy? We'll position you as experts in your category to those not in a buying process, so that when they do become in-market to buy, you're already ahead of the competition in capturing their demand.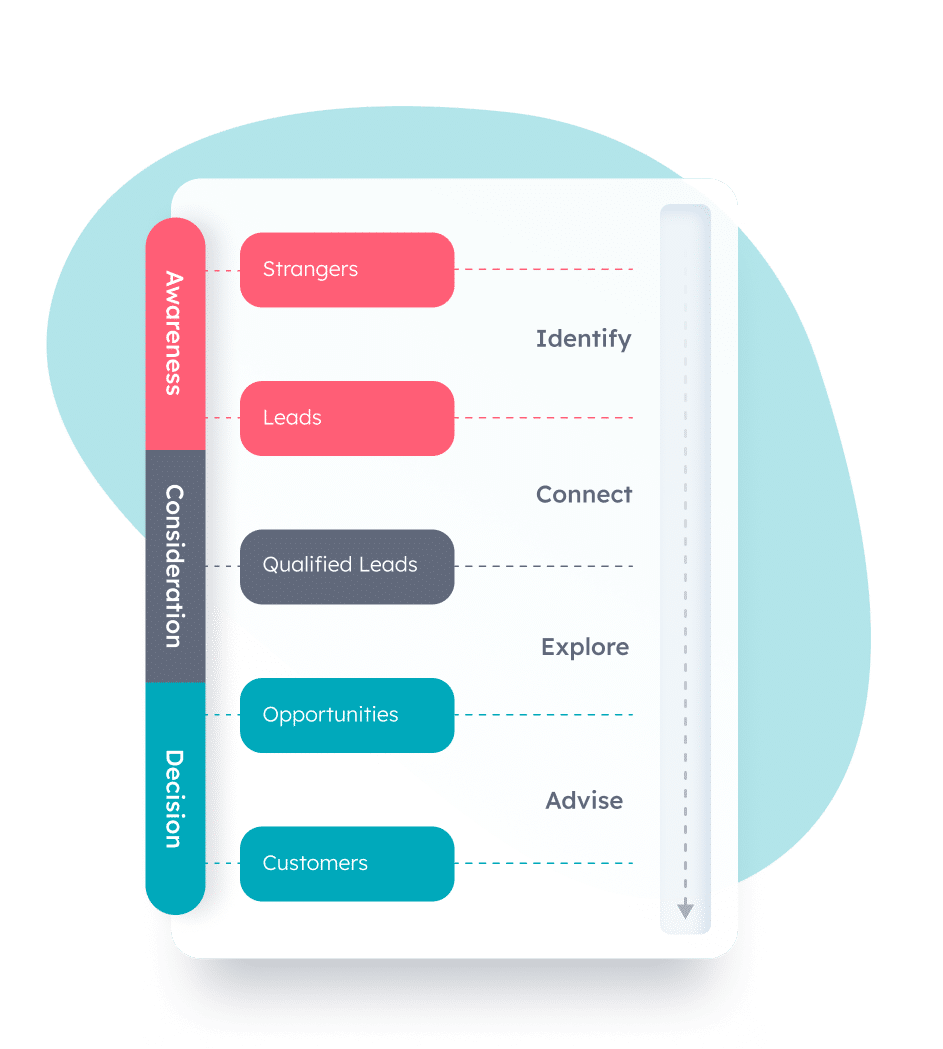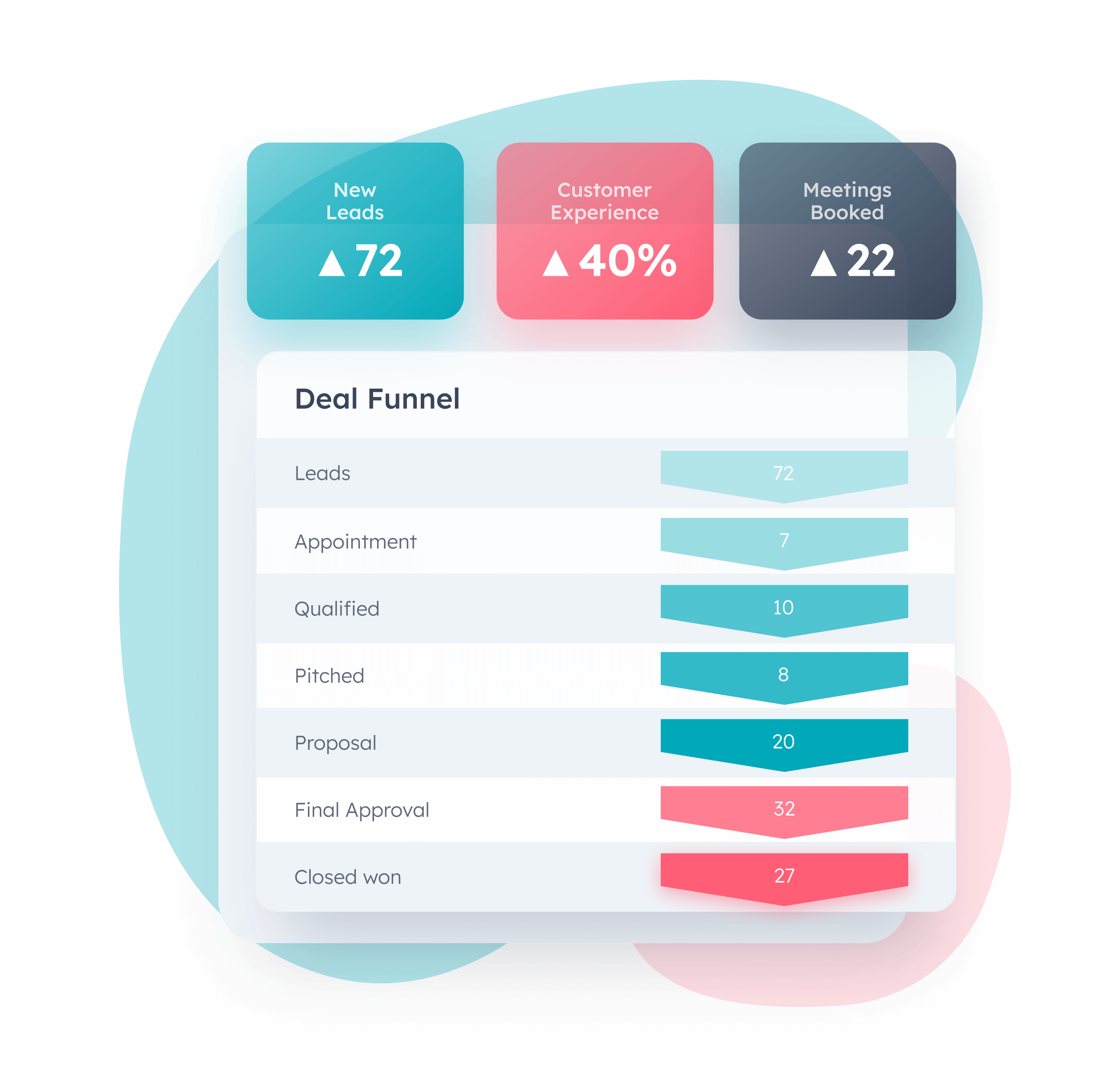 Create your demand generation dream team
How often do you hear the argument of poor lead quality versus leads not being followed up with properly? But sales and marketing alignment is critical to successfully scale your go-to-market strategy, yet is still one of the biggest challenges for B2B SaaS and tech.
B2B marketers have been obsessing over the wrong metrics for years. We'll empower sales and marketing to work as a tag team that is laser-focused on revenue growth. Shared goals, targeting and intelligence that bridges the gap.
What our clients have to say...
Creating an effective go-to-market strategy is difficult
But you're not alone. We're experts in turning stalled go-to-market strategies around to drive profitable growth for B2B SaaS and tech companies.
Say goodbye to managing freelancers,
say hello to agile marketing
Get access to the right experts at the right time, without the pain of having to find them.
A B2B marketing team that feels like your own
Always proactive, always leading. We're listeners, collaborators, teachers — working in the way that suits you to drive your strategy forward.
Strategy
Align sales and marketing with demand generation strategies that drive revenue growth.
Content
Be the go-to expert in your niche with thought leadership-driven content.
SEO
Get found in search for the most relevant and highest intent keywords.
Paid search
Capture demand from prospects that actively search for solutions like yours.
Paid social
Start building trust with the majority of your market who aren't ready to buy.
Earned social
Cut through the noise of social platforms and get the opinions of your thought leaders heard.
Websites
Evolve your site to mirror your sales process and drive more demand to your sales team.
MarTech
Get more from the platforms that underpin your processes, data and growth decisions.
Focused on metrics that matter
We're obsessed with growing B2B SaaS & tech businesses. Read some of our success stories below.
166% increase in lead to pipeline ratio

383% increase in pipeline deals

£134,000+ revenue in 6 months (170% ROI)
477% increase in organic web sessions

960% increase in demos

Established run rate of 200+ monthly leads
173% increase in organic web sessions

1540% increase in sales conversations

Successful exit acquisition by Epicor
Every business is at a different stage in their search journey. To get to a price we need to understand your current challenges and needs, and select the right set of channels and tactics that are tailor-made for where you are today and what you're trying to achieve.
B2B digital marketing strategy pricing
We're agile workers, tapping into the right resource at the right time. All delivered in a straightforward subscription service.
Growth audit
FREE
Speak to one of our growth experts and get a free audit of your website performance, buying journey and messaging set against up to three of your closest competitors.
Growth package
Starting from £7,500 / month
You've got a clear go-to-market strategy but lack the resources to execute it. You need support in getting the foundations in place to start generating more demand and pipeline.
Scale package
Starting from £12,500 / month
You're struggling to align sales and marketing and targets are being missed. You need help optimising and scaling your go-to-market strategy to drive profitable growth.
B2B digital marketing strategy FAQs
A B2B digital marketing strategy is a comprehensive marketing plan that outlines how a business-to-business company will leverage digital channels to connect with other businesses. It entails the use of tools and marketing activity such as SEO, content marketing, email marketing, social media marketing, and PPC to generate leads, nurture relationships, and drive conversions.
In the increasingly digital world, a online marketing are fundamental parts of B2B marketing strategies to effectively reach and engage your target audience, building brand awareness, and driving growth. A well-structured strategy allows you to tailor your messaging, stand out in the crowded marketplace, and measure your marketing efforts effectively.
B2B digital marketing strategies are often more targeted and complex than B2C ones due to the nature of B2B transactions - multiple decision makers, longer sales cycles, and higher order values. B2B marketers often focus on demonstrating expertise, building trust, and nurturing relationships over a longer period, whereas B2C marketers might prioritise instant appeal and emotional connections.
B2B digital marketing often faces challenges such as reaching the right decision-makers, establishing trust, coping with longer sales cycles, and proving ROI. Furthermore, the rapid evolution of digital technology, along with the complexity of analytics and data management, can present hurdles.
To implement an effective digital marketing strategy for B2B companies, start by setting clear, measurable goals aligned with your business objectives. Understand your target audience, their needs, and their online behaviour. Develop a SEO strategy, create valuable and relevant content, choose the right distribution channels, and track your results regularly.
B2B marketers can use various metrics and analytics tools to track the success of their digital marketing strategy. These might include website traffic, lead generation, conversion rates, customer engagement, and ROI. Regular tracking and analysis enable marketers to tweak their strategy as needed for optimal results.
What growth challenges keep you up at night?
Schedule a time that suits to speak with a B2B growth expert. Complete the form to choose a date and time that works for you.
An informal chat about your business

Helpful advice and guidance around your growth challenges

No sales pitches or nonsense

No obligations or commitments
Fill in this form to speak to a B2B growth expert