Digital Marketing Agency for SaaS and Tech
Marketing that drives sales
Gripped is where SaaS and tech go to drive growth with digital marketing that ignites demand, pipeline, and revenue.
Trusted by B2B SaaS and tech companies
"Gripped truly acts as part of our team. They take the time to understand, challenge and debate. The relationship has been exceptional; they're proactive and never rest on their laurels".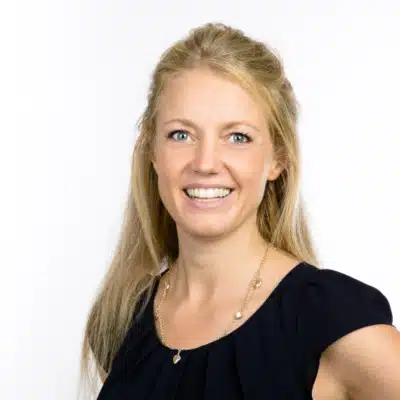 Antonia Edmunds
Chief Commercial Officer
"With Gripped, we work as one team, collaborating, planning, bringing ideas to the table, and forming those. This is different to other agencies I've worked with who seem to push their strengths and ideas whilst not hearing our own".
Charlie Hooper
Marketing Manager
"We started from a base of near-zero. Gripped focused on content marketing to grow qualified traffic to our website. Traffic exceeded targets and our customers regularly gave unsolicited feedback on the quality of articles".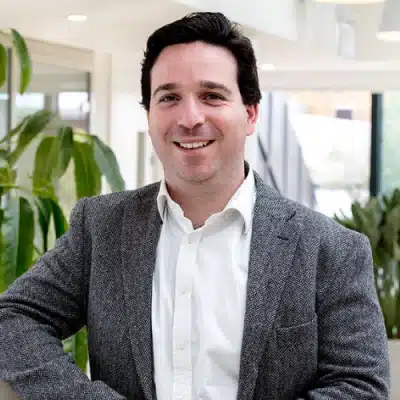 Rael Cline
Co-Founder & CEO
"Gripped have helped us change the way the market perceives us through their content. Our new website gives us a presence we can be proud of and finally we know that marketing is contributing towards our growing revenue".
Troy Platts
Co-Founder & CEO
"Gripped's knowledge and flexibility is really impressive. They work with you like an extension of your team, not an agency. Inbound leads have increased by 40% since working with them. our business profit has in turn doubled".

Simon Riddlesden
Chief Commercial Officer
Where tech founders and marketers ignite growth
Building a growth engine in a shifting buyer landscape is daunting for tech founders and marketers, with outdated lead tactics causing more hurdles than headway.
While your team zeroes in on core tasks, you need a partner that integrates seamlessly, offers 'been there before' experience, value-driven expertise, and is laser-focused on results.
Experts in tech marketing that delivers pipeline and revenue
Gripped crafts strategies, executes, and boosts pipeline growth with the finesse of elite in-house tech marketers and a buyer-focused approach.
We prioritise meaningful metrics, making decisions grounded in data and critical thinking. The outcome? Your market presence delivers demand to sales.
Drive conversions, stay ahead and grow revenue
You can't put vanity metrics in the bank. We focus on scaling your sales conversations, pipeline and revenue.
Set your tech business on the right trajectory with a tailored strategy and ongoing digital marketing execution with pace. Pave the way for your long-term success.
Say hello to agile marketing
From strategic thinking to execution, planning to production, we are experts in taking compelling ideas and turning them into a reality for your audience. We're agile, tapping into the right resources at the right time.
Experts in your tech stack, not ours
We work in your platforms, ensuring you have the right processes, tools, data, journeys and measurement capabilities. We'll suggest areas where your tech stack can be optimised and condensed.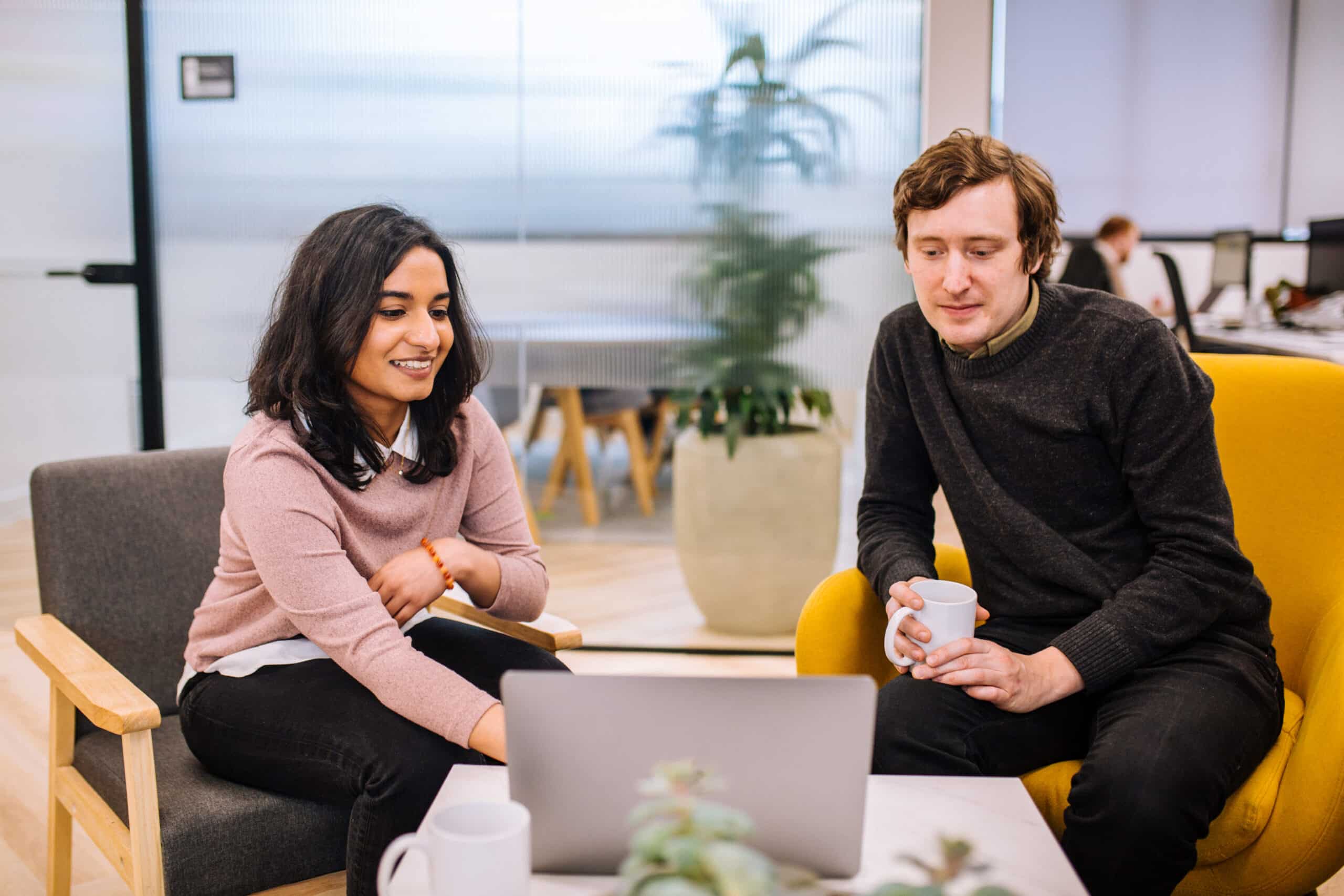 Qualified pipeline with proven digital marketing strategies
Get access to demand and revenue generation experts. We'll understand your current position, build a strategy and plan to drive growth and work hand-in-hand with your existing teams.
Proud contributors to The GTM Handbook for B2B SaaS Leaders
Proud contributors to The GTM Handbook for B2B SaaS Leaders
At Gripped, we're experts in optimising SaaS go-to-market strategies into demand generation engines that drive pipeline, revenue and profitable growth. No vanity metrics, no BS, no fluff. We're marketers that drive sales. It's as simple as that.
So whether you're a B2B founder who's go-to-market has stalled, a VC trying to accelerate growth in their SaaS investment, or a SaaS marketer who needs an agency that's laser-focused on revenue — get in touch below, we'd love to chat.
Consult with a SaaS and Tech Marketing Specialist Today
Start with a complimentary digital sales and marketing review.
Fill in the form and schedule a chat with our experts.
What will you get on the call?
Helpful advice and guidance

No sales pitches or nonsense

No obligations or commitments