Sales Enablement. Will your sales team deliver in the new digital sales world?
Equip your team to close sales in a primarily online sales environment.
Generating the most exceptional leads in the world means nothing if your sales teams don't have the right tools, the right information or sales and marketing aren't aligned.
Aligning sales and marketing is half the battle for growth for B2B SaaS & tech companies.
Gripped's sales enablement services align your sales team and marketing team. We ensure that your entire team has the right tools at hand to engage meaningfully with any customer, backed with a deep understanding of their needs, regardless of where that lead happens to be in the sales cycle.
We'll give them the right content, in the right place, in the proper format, at the right time and boost sales effectiveness across your business.
Buyers have changed, so should your sales team.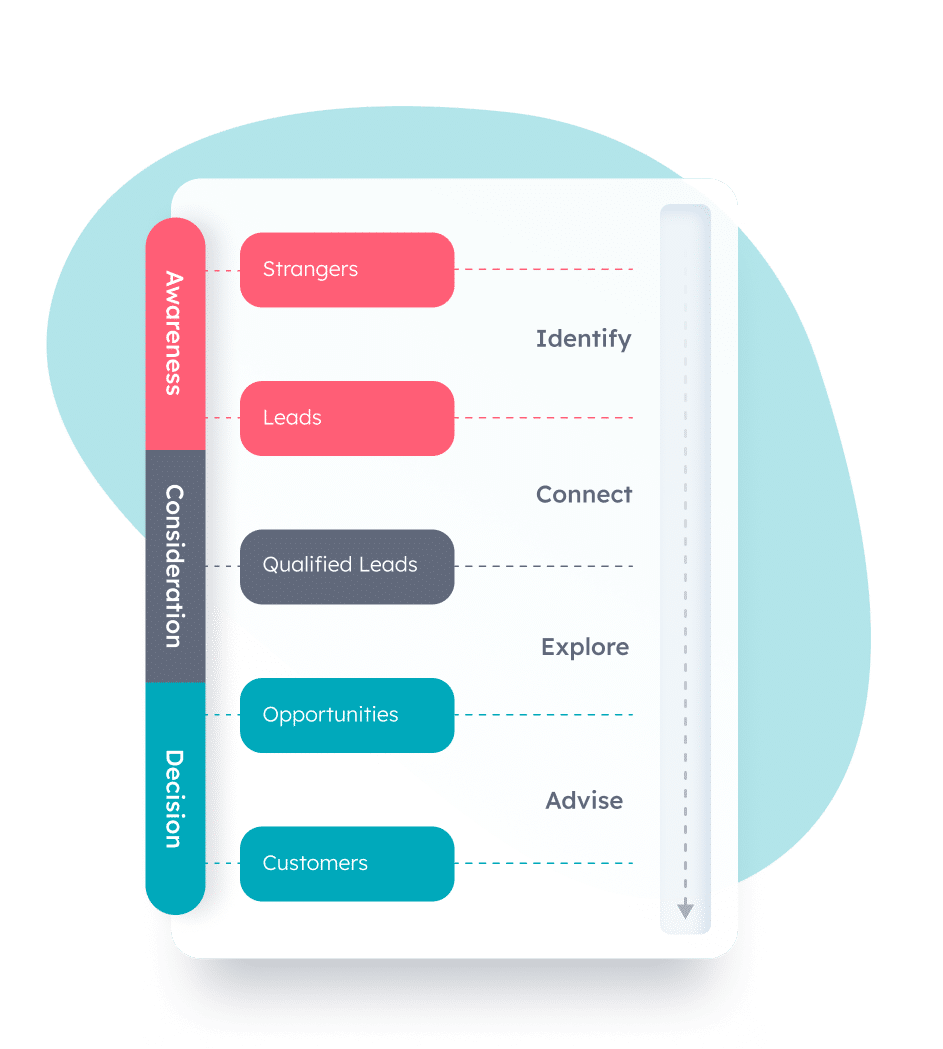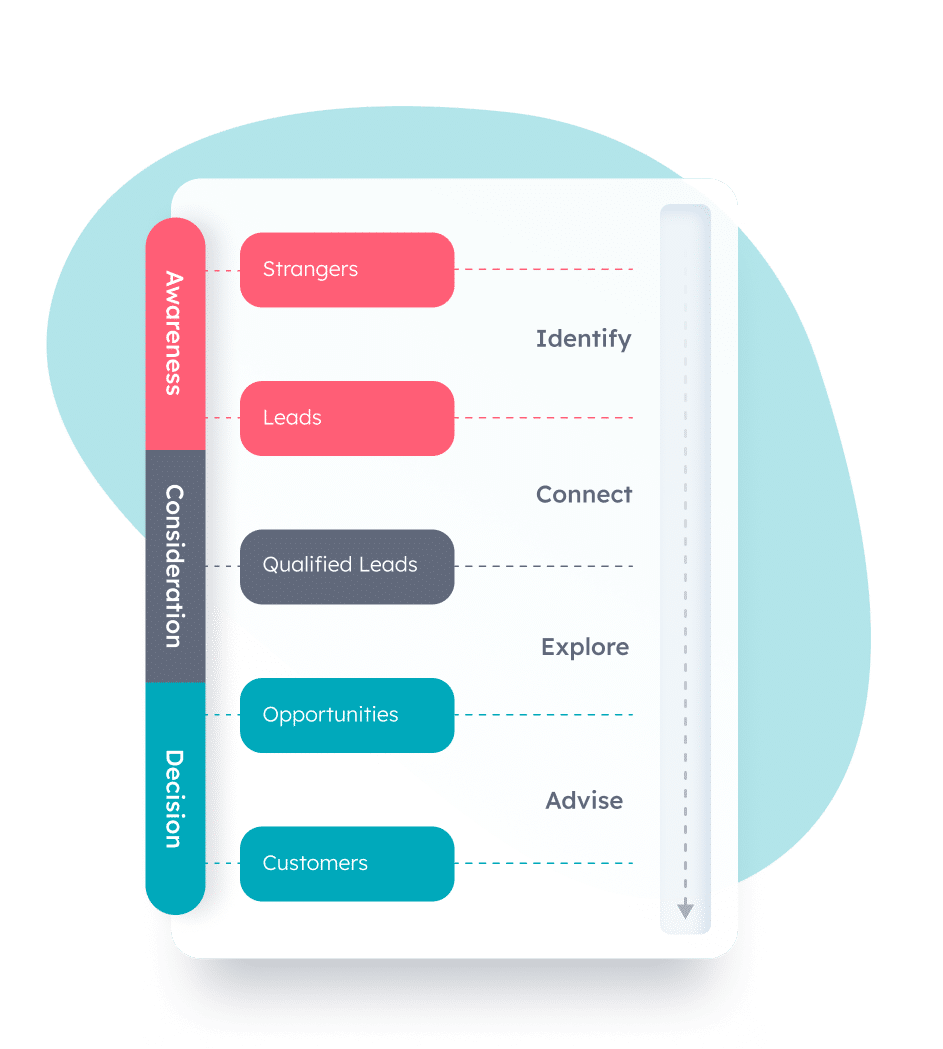 B2B companies change for the better with Gripped
Undo
Evan Leek | Head of Marketing, Undo
"From strategy to execution Gripped deliver our most compelling content. Our visit-to-lead ratio improved to 12:1. Really. Take a moment to think about that... We had to take on a whole new sales team to deal with the volume."
IPV
Martin Coles | VP Marketing
"Digital marketing is getting more nuanced and personal. Having a partner to help make what can easily become a very complicated process easy is invaluable, and that's Gripped. An invaluable partner for digital marketing."
Let's get down to it with a free, no-obligation digital sales and marketing review from one of our experts.
Schedule a time that suits to speak with a member of our team. Complete the form to choose a date and time that works for you.
An informal chat about your business
Helpful advice and guidance
No sales pitches or nonsense
No-obligations or commitments
Fill in this form to get started